Members of other alliances pay $80 to $200 for ultra premium, full backside freeform hi index progressives.
Pivotal Group members only pay $37.
And that's not cherrypicking. Our lab partner's poly hardcoat stock is only $1.96 per pair ($4.24 per pair with premium AR) whereas industry competitors charge up to $20.
Buying groups & alliances should focus on one thing: increasing your profits.
The problem is... most of them aren't. They're double-and-triple dipping into your profits every chance they get.
Pivotal Group is putting an end to that.
Industry-leading technology: We never compromise quality.
Our industry-smashing rates don't stem from sacrifices in quality: They're born out of efficiency.
We negotiate directly with the patent holder for our member pricing. No more middlemen leaving their greedy fingerprints all over your profits. Our members order directly from the source.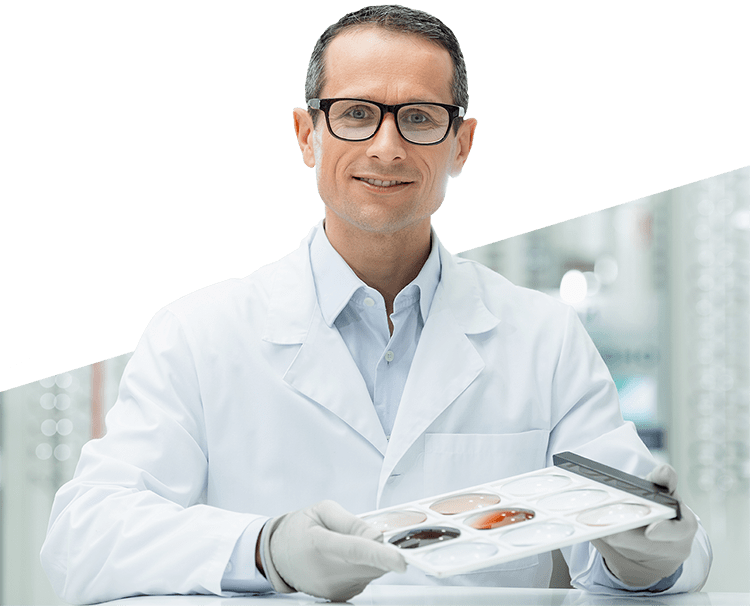 Unbeatable rates on stock lenses, full-service lab, and frames.
You won't find more aggressively-negotiated rates than Pivotal Group. We've saved some members over 80% vs. their previous group, and even the most efficient practices have boosted their profits by over 30% across the board thanks to us.
And that's just the tip of the iceberg...
Our members also enjoy year-round "better than tradeshow" pricing on industry-leading edgers, affordable direct billing to maximize profit on every exam, virtually wholesale credit card processing (effective rates as low as 1.78%), and so much more.
Pivotal Group is independent O.D. & optician founded. We know every profit point that can be tweaked in your business, and we've established relationships across the board to turn all of them up to "MAX".
Read More About Our Relationships ➔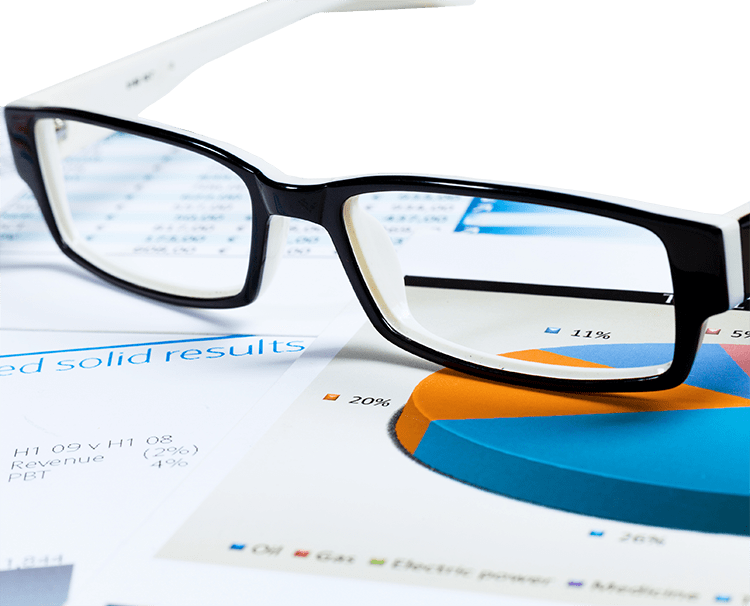 What people are saying about Pivotal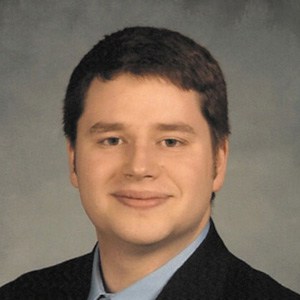 Working with Pivotal has allowed me to be much more independent from big optical and vision plans. I've told many friends and colleagues that they're crazy not to sign up. Most of us own our businesses, and Pivotal allows us to do things the way we want, not the way big optical and vision plans want.
Dr. Sylte, O.D.
New London, WI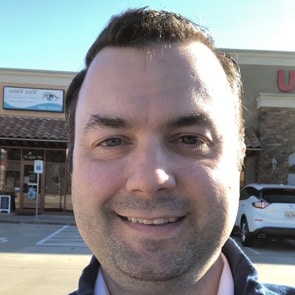 Pivotal Group has been a tremendous partner to my private practice. My lab costs are significantly lower, which produces a solid profit line. Their lab partner's lenses are high quality, their anti-glare treatments are the BEST I have seen, and patients are loving their vision!
Dr. Jorgensen, O.D.
Benton, LA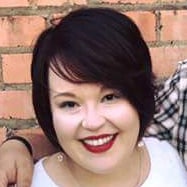 Our costs have dropped dramatically, and our optical profits have soared since becoming members. I was hesitant in the beginning because Pivotal's claims sounded "too good to be true". Their lens pricing was so low that I asked if it was per lens, or for the pair. We finally took the leap, and couldn't be happier!
Heather H., Optician
San Marcos, TX
Sign up for free today and we'll show you exactly how much money you're leaving on the table.
Membership is always 100% free to join, keep, or cancel.
We'll consult with you 1-on-1 to maximize every profit point.
Our member pricing is lower than your current pricing — guaranteed.
You don't have to change anything in your business after becoming a member, but once you see how our members' businesses are thriving, we're confident that you'll want to.