Pivotal Lab Network Is Now Accepting Applications from All Pivotal Group Members
We're on a mission to become every Pivotal Group member's favorite lab, but we're controlling growth at our new 1,000 job per day facility to ensure a superior lab experience. Applications are processed in the order received, so apply as early as possible to ensure access ASAP.
The Unbeatable Pricing Pivotal Group Brought to Optometry Shouldn't Come with Tradeoffs.
We want our members to enjoy industry-leading pricing PLUS extraordinary service and consistent quality — and at PLN we're poised to deliver all three.
Identical Designs, Untouchable Pricing, and More...
We're preserving everything our members love about Pivotal Group's lab solution, plus bringing more to the table than ever before.    
PLN's lab management boasts decades of combined experience. Our Support Department is staffed with licensed opticians. Our Member Advocacy Program is composed of and led by veteran business consultants.
We've Incorporated Member Feedback to Create the Ideal Lab You've Requested
If Pivotal Group has a track record for one thing, it's requesting and incorporating member feedback. Our members' suggestions have made Pivotal Group a stronger and better company.
We've had limited ability to effect change at the lab, but at PLN we have full control to deliver the lab solution we've envisioned since the beginning.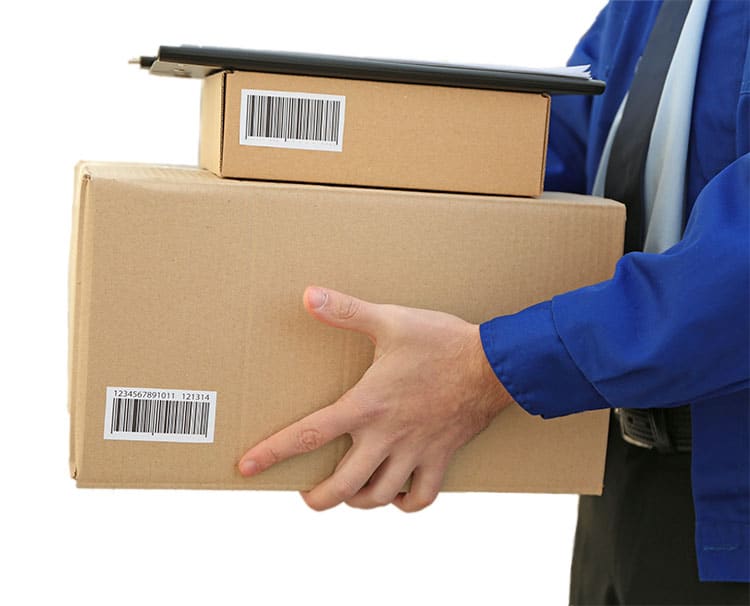 Flexible Shipping Solutions to Reduce Costs
We've heard you loud and clear. PLN offers creative shipping solutions to help our members realize more profit than ever before.
Pivotal Group doesn't mark our products up enough to play the pricing games other labs do, but high account volume and full control enable us to offer members two exciting new programs: PLN's "Path to Free Shipping" and a Consolidated Shipping option.
Explore Our Path to Free Shipping ➔
Read About Consolidated Shipping ➔
Expert Support in Every Direction You Look
Need a Support Liaison who truly understands opticianry? What about a Member Advocate who actually provides actionable, valid business insights that skyrocket your profit margins? Or maybe a seasoned marketer who provides your office with POP that motivates patients to purchase your most profitable upgrades?
PLN brings all of that (and more) to our members through our in-house Support Department, our Member Advocacy Program (MAP), and our Marketing & Design Team.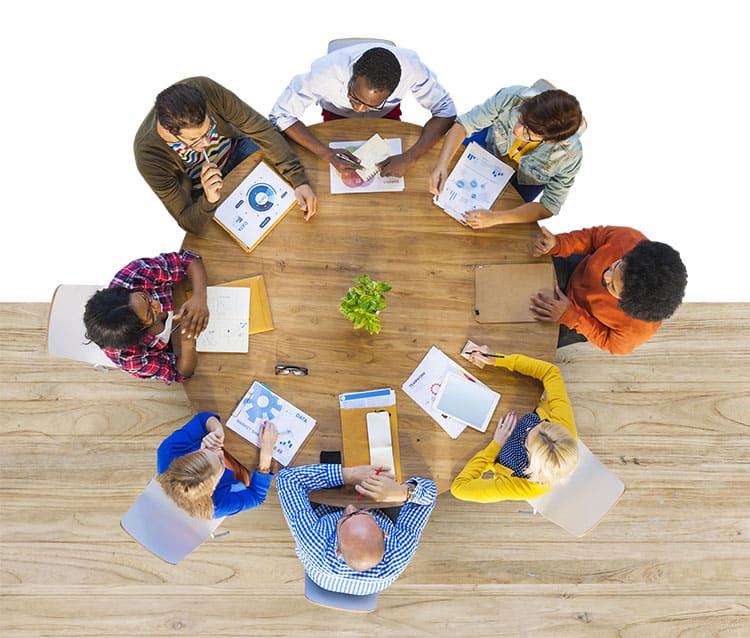 t
Join Us as We Create the Best Optical Lab in the World
We can't promise perfection, but we can promise:
Veteran staff to support you in every facet of your business.
A commitment to seeking and incorporating member feedback.
A passion for putting independent ODs back in control of optometry.
The best lab pricing in the industry without tradeoffs.
But we can't do it without support from members like you.